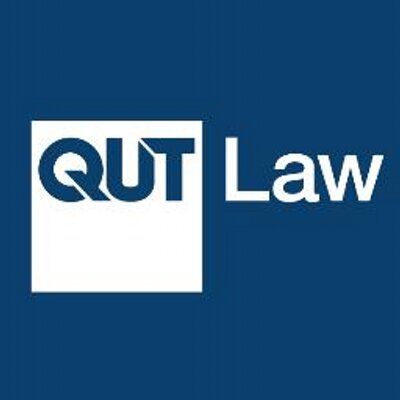 The School of Justice, Faculty of Law, at Queensland University of Technology, is home to distinguished international researchers and is a leader in high-impact interdisciplinary criminological research. It publishes the successful Web of Science and Scimago recognised International Journal of Crime, Justice and Social Democracy; hosts the most well attended biennial criminology conference in the global south and promotes a flourishing research culture. In 2012 it established The Crime and Justice Research Centre (CJRC). The CJRC is trailblazing new theoretical and epistemological horizons through its work in 'Southern Criminology' and to further this endeavour it will co-host the 2017 Crime, Justice and Social Democracy Conference with the Asian Criminological Society's Annual Conference.
The School of Justice is currently advertising a full-time, Level B lecturing position.
To find out more about the position and to apply, click here.
Applications close 22 August 2016.