Sunday 4 July marks the beginning of NAIDOC Week, seven days of nation-wide events and activities celebrating the history, culture, and achievements of Aboriginal and Torres Strait Islander peoples. 
This annually observed week takes its name from the National Aborigines and Islanders Day Observance Committee, formed in the 1990s to help increase awareness of the status and treatment of Indigenous Australians.
Heal Country! , the theme for 2021, focuses on the centrality of Country to Indigenous identity, calling upon Australia to take stronger measures to recognise, protect, and maintain all aspects of Aboriginal and Torres Strait Islander culture and heritage.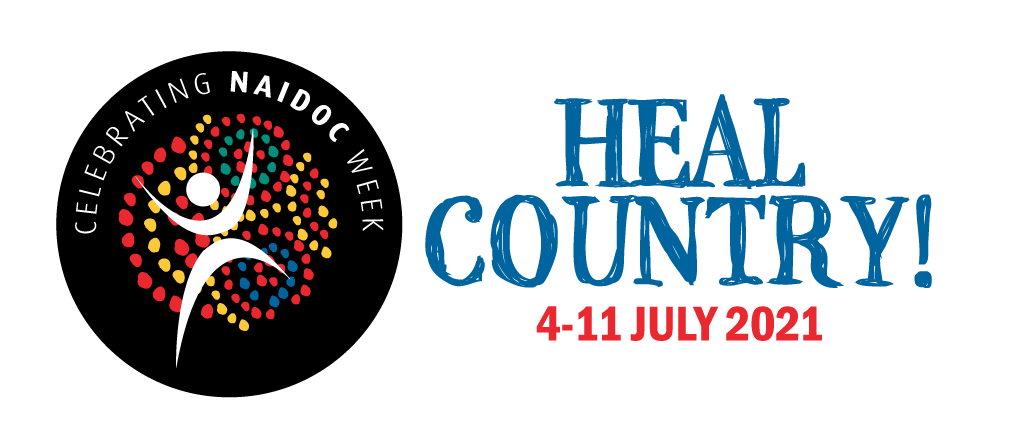 As part of NAIDOC Week, QUT Library, in association with the Faculty of Health, is hosting a free event at Kelvin Grove campus on Wednesday 7 July featuring author Veronica Gorrie. Veronica will discuss her remarkable book Black and Blue: A Memoir of Racism and Resilience. Please see here for details and registration information. 
You can find Black and Blue at QUT Library, along with many other titles by Indigenous writers, some of whom are represented in the NAIDOC-themed book display on Level 3 at Kelvin Grove campus Library.