The 11th of November marks the anniversary of the Armistice which ended the First World War. Each year on this day, a minute's silence is observed at 11am, in memory of those who died or suffered in all wars and armed conflicts (Australian War Memorial).
The red Flanders poppy is the symbol of remembrance that commemorates the First World War. Wild red poppies flourished in churned up mud and soil in the battlefields of the Western Front during the war. In 1921, the red Flanders poppy became the British Legion's official emblem. Today, red poppies feature in sprays and wreaths laid at memorials, at memorial services and military cemeteries. Cloth poppies are worn in memory respect of those who gave their lives.
Available through the QUT Library, this documentary, Not Forgotten, presents individual stories from the First World War and unlocks "the experience and the legacy of the Great War on a personal, family, community and national level, and ensuring that 90 years later, these names are not forgotten."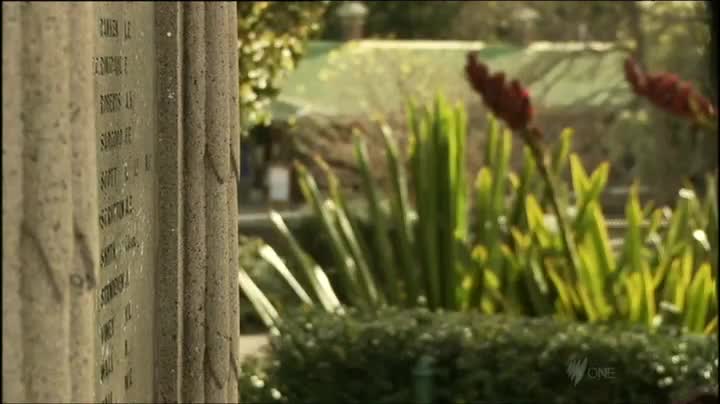 We will remember them. Lest we forget.